Welcome to
RVs and Tents

rvsandtents.net
Celebrating 6 years of


The Ultimate Guide to Indiana Campgrounds!
RVs and Tents covers the entire state of Indiana, showcasing the campgrounds that offer facilities and amenities that fit the criteria of today's modern campers.
Our websites are designed for desktop computers, laptops, tablets and smartphones. Navigation from one campground website to another is quick and easy. Maps and links to campgrounds, facilities and amenities, area weather, nearby eats and attractions…and much more.
Our visitors appreciate the absence of irrelevant advertising, yet find links to camping accessories as some of the best.
Enjoy the 2023 camping season and we look forward to your visits for the 2024 season!
Our website navigation explained below:
Our menu structure at the top of each page indicates the 4 regions in Indiana offering camping facilities as well as a menu link to Indianapolis campgrounds. Each region lists cities or towns that have campgrounds within their boundaries or in the outlying areas. These facilities meet the criteria of most campers and our website visitors. That criteria includes a website with detailed pricing for overnight camping, some photos of campsites, location information, contact information, etc.
The Cities and Towns menus are separated into 4 regions.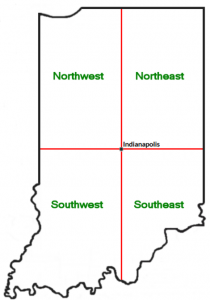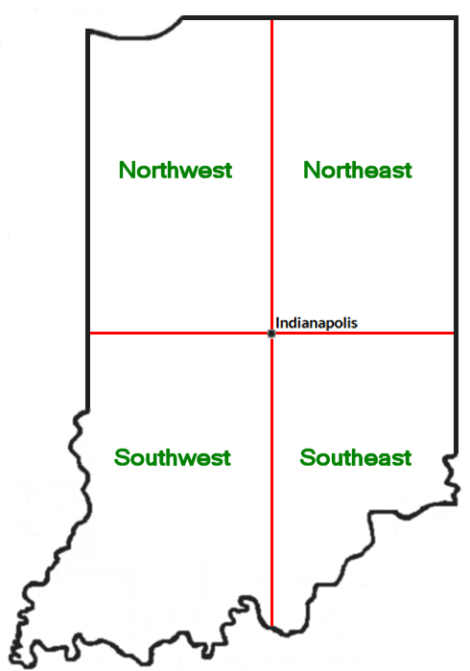 ..Northwest, Northeast, Southwest and Southeast. The 4 regions are determined by the location of Indianapolis, which is located near the center of Indiana. The image to the right indicates the location of the regions.
On the right side of each page, there is a menu structure pointing to camping information for Indiana DNR facilities, the National Park Service, and the U.S. Department of Agriculture Forest Service. In addition, we have added links to Indiana RV Dealers and Service Centers as well as links to highly sought-after camping accessories.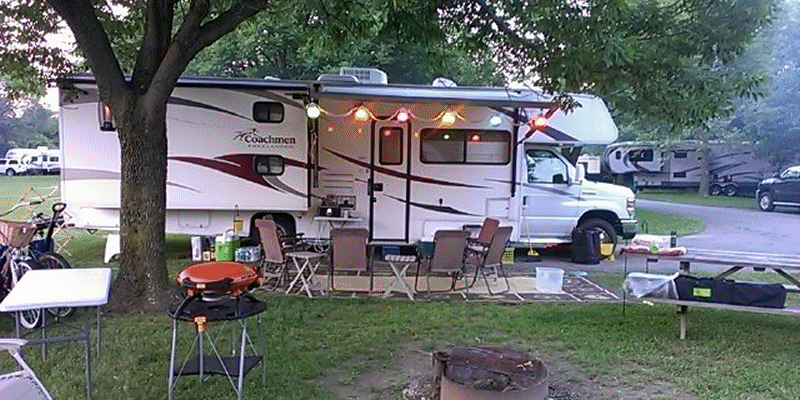 Most facilities offer both RV and tent camping, while a few only offer tent camping. Be sure to read all the information carefully on each website of the campground facilities.
Here's to happy times and happy camping!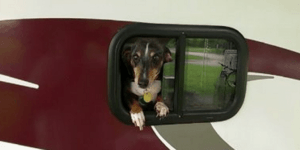 The Happy Campers at RVs and Tents